We have released today OneCNCXR7 Version Update 52.03
This update is applicable to all versions of OneCNCXR7
There is an adjustment to the help file for all versions
There are also language updates
There are also various adjustments from internal testing and user reports.
OneCNCXR7 Mill Versions
There is an update to the Hole Feature Function
Counterbore Function
Now supports Ball Mill and Bull Mill as well as Flat End Mill
This also applies to the helix function also helix with taper function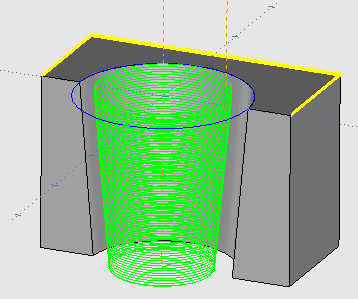 This next graphic shows flat end mill
Important Note:
The function now supports a ball mill or a bull mill.
This function is primarily for counterbore where there is a flat bottom using an end mill.
When using these tools for a through hole rather than a counter-bore the tip radius will need to be added to the depth to remove the tip radius at the bottom of the through hole.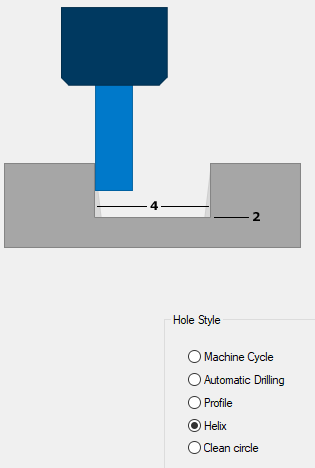 This OneCNCXR7 Version Update 52.03 is now available in the OneCNC update server.
Read More...