OneCNC Mexico was invited to InterMAQ to put on an OneCNC seminar and demonstration during the open house events.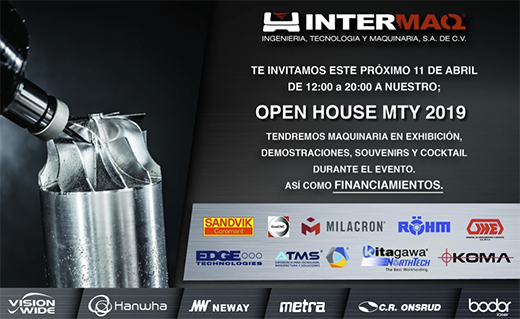 This open house was put on recently by InterMAQ to showcase their Doosan line of machines.
Eduardo from OneCNC Mexico presented the seminar and demonstration that was well attended and provided attendees with a good understanding of OneCNC and the advancements in manufacturing benefits to be had.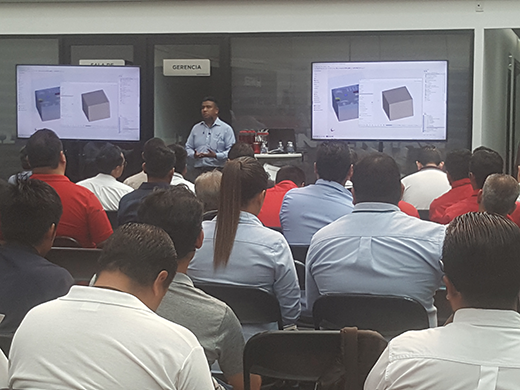 If you are in the business of CNC manufacture contact OneCNC Mexico for professional attention to your requirements.
OneCNC Mexico
ph: + 52 (55) 85017429
email: 
web: onecnc.com.mx