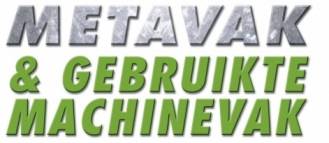 OneCNC Benelux again on Metavak Show (9-11 November 2010) in Gorinchem, The Netherlands issued. This is the third year in a row in this popular show for machinery and ancillary equipment suppliers.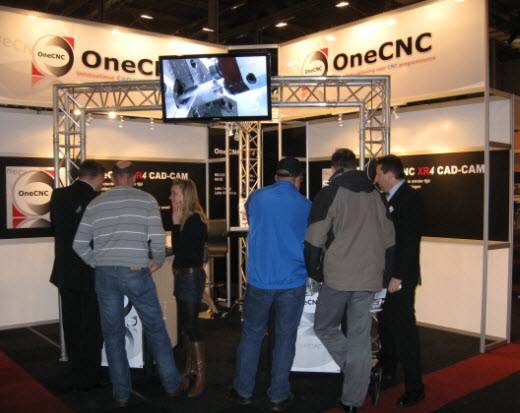 This year we have the full range of software OneCNCXR4 and picked the latest additions in CAD drawing, modeling and processing.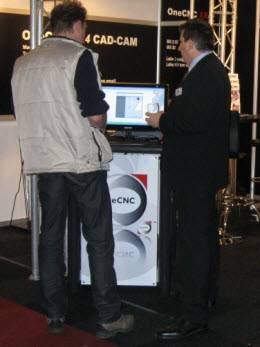 Neil Day (top right) and his team busy during the show with demonstrations.
This show was the most successful in Gorinchem, with extremely positive feedback from our visitors. Our Dutch users were also full of praise for OneCNCXR4.